Attorneys
Caption
Brittney was born in Monroe, Louisiana. She graduated from Grambling State University with a Bachelor of Arts in Political Science (Pre-Law). Brittney received her Juris Doctor from Southern University Law Center in Baton Rouge, Louisiana.
Brittney handles residential real estate closings, reviews and prepares contracts, drafts Master Disclosure and Information Addendums for builders, and is responsible for the Firm's Compliance and Best Practices as dictated by the Consumer Financial Protection Bureau and the American Land Title Association.
She is a member of the Georgia Bar Association (Real Property Section), the Georgia Real Estate Closing Attorneys Association ("GRECAA"), the Young Lawyer's Division of the Georgia Bar Association, the Gate City Bar Association, and an affiliate member of the Empire Board of Realtists.
...
~ More on Brittney ~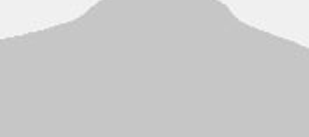 Brittney enjoys reading, spending time with her family, and matinees.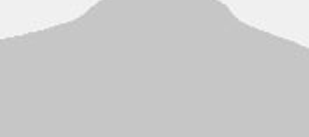 .......
Professional Bio
Present: Attorney, Smith Cavin & Corbin, L.L.C.
2011-2015: Southern University Law Center
2009-2011: Grambling State University
Testimonial
" I noticed immediately how professional Brittney was, and how she put my clients at ease. . "